About Us
---
ABOUT US
MBC Neckers & Badges (neckersandbadges.com) is the home of MBC Promotions Ltd's Scout & Guide dedicated brand. As a company, MBC has been manufacturing and supplying the highest quality badges and related items since 1994, making us one of the most experienced badge companies in the UK.
Our product range covers all types of badges, including embroidered badges, woven badges, enamel badges, printed badges, zinc alloy badges, copper stamped badges, blazer badges and name badges. That's a lot of badges!
However, we don't just stop at badges. As one of the UK's most popular Scout & Guide suppliers we have an extremely wide range of items (which you will find examples of throughout the site) including neckers, woggles, lanyards, wristbands, caps, bags, scarves, metals signs and trolley tokens.
MBC's success over more than two decades has been built on promotional innovation, unrivalled levels of customer service and, of course, the quality of our products. We offer a full design and artwork service, on site quality control and free UK delivery – a complete service based upon almost thirty years experience in the promotional sector.
We pride ourselves in our customer service, ensuring our customers receive the best care and attention possible. Our friendly and helpful sales team are always on hand to advise customers every step of the way, with a wealth of experience and knowledge to offer assistance with any queries you may have.
Our offices are located in Brierley Hill at the heart of the West Midlands, where every order is processed with careful attention and consideration, ready for it to be worn or displayed in your home or office with pride.
But enough about us – we want to hear from you! So don't hesitate to send us an enquiry or ask us a question, we will be happy to help!
Enquire Now!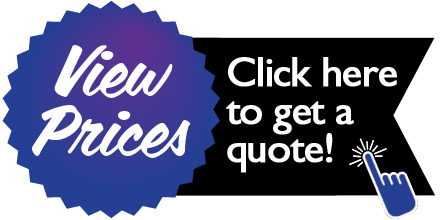 close x

MBC Quote Generator
Please note due to the restrictions associated with varying manufacturing and printing processes, prices on our website are there as a guide only. Final quotations may vary on completion of approved artwork.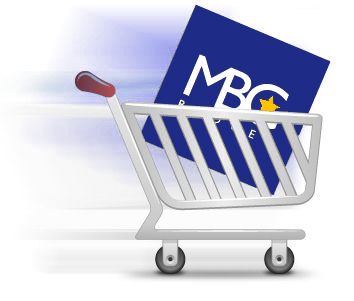 Hot Products
---