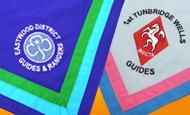 Neckers »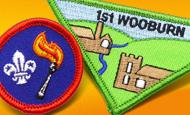 Embroidered Badges »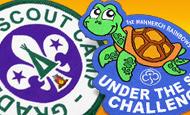 Woven Badges »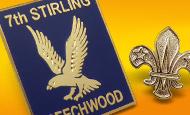 Enamel Badges »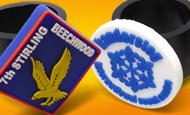 Woggles »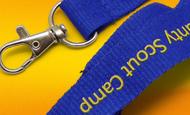 Lanyards »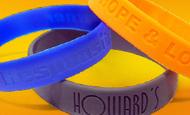 Wristbands »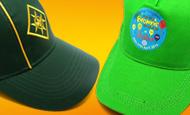 Caps »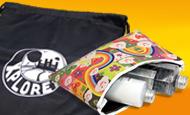 Bags »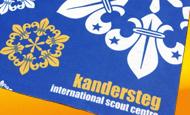 Scarves »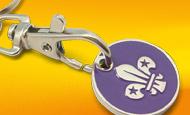 Trolley Tokens »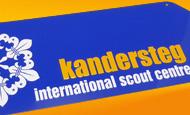 Metal Signs »
Enquire Now!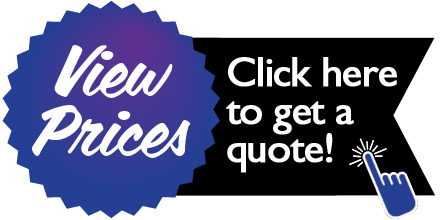 close x

MBC Quote Generator
Please note due to the restrictions associated with varying manufacturing and printing processes, prices on our website are there as a guide only. Final quotations may vary on completion of approved artwork.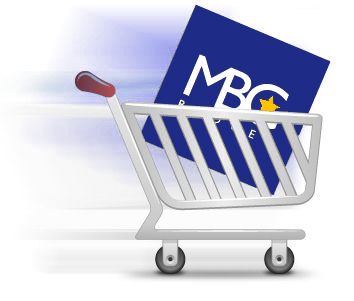 Please note orders placed over the next few weeks will see delays to standard delivery schedules due to Chinese New Year. This is due to factory closures in the Far East.
We will confirm an expected delivery date as soon as we can following placement of orders.
---