Caps
---
CAPS
Our woven twill baseball caps can be customised to your design. Display your logo, crest or message on the front, sides or reverse of the cap in embroidered or printed format.
Each cap is one-size-fits-all and can be manufactured in any colour and with a variety of styles, as shown in the galleries below. Minimum order quantity is 100.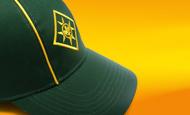 Embroidered Caps »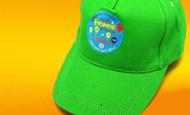 Printed Caps »
Enquire Now!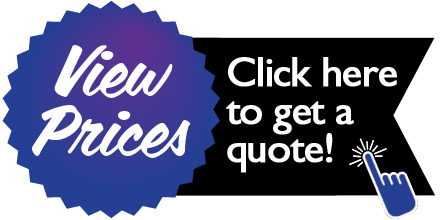 close x

MBC Quote Generator
Please note due to the restrictions associated with varying manufacturing and printing processes, prices on our website are there as a guide only. Final quotations may vary on completion of approved artwork.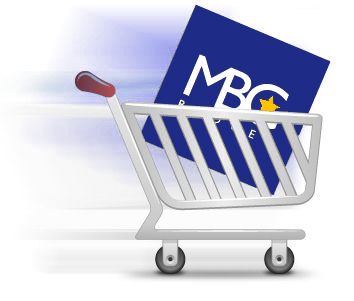 Hot Products
---