Woven Badges
---
WOVEN BADGES
Woven Badges offer an economical alternative to Embroidered Badges and give greater flexibility in design. If you have a particularly complicated or intricate design, which must remain true to its original form, why not opt for a Woven Badge?
Each badge can have as many as eight thread colours and the design is weaved into the fabric using fine threads. Fixing options range from plain backed (standard sew-on) to heat seal/iron-on, self-adhesive (non-permanent) or Velcro.
Normally overlocked and cut to popular shapes such as squares, circles and rectangles, they can also be laser cut to almost any shape. The minimum order quantity for Woven Badges is just 50 pcs.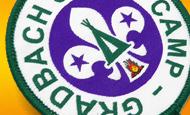 Overlocked Border »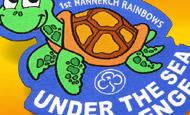 Laser Cut Edge »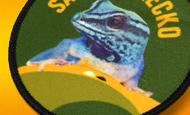 Full-Colour »
Enquire Now!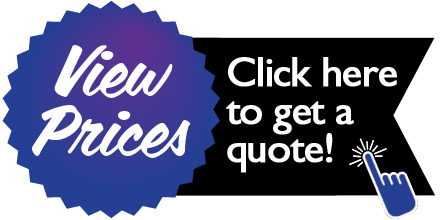 close x

MBC Quote Generator
Please note due to the restrictions associated with varying manufacturing and printing processes, prices on our website are there as a guide only. Final quotations may vary on completion of approved artwork.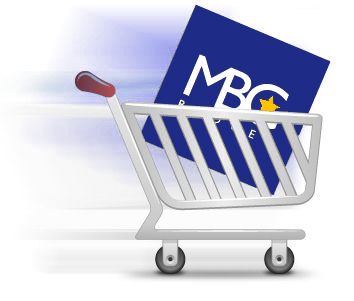 Hot Products
---