Metal Signs
---
METAL SIGNS
These striking signs are made from aluminium and stamped to shape giving a nice stylish embossed effect mirroring the design. Popular with Scout Centres for road signs or maps, each sign has a white base which can be decorated with up to five additional colours as standard.
The standard size for the signs is 40cm x 18cm but other sizes are available upon request. The minimum order quantity is 250 pcs.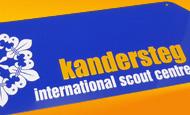 Aluminium Signs »
Enquire Now!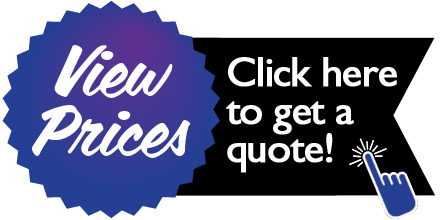 close x

MBC Quote Generator
Please note due to the restrictions associated with varying manufacturing and printing processes, prices on our website are there as a guide only. Final quotations may vary on completion of approved artwork.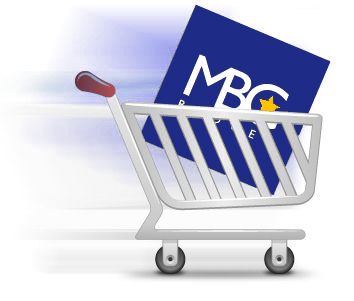 Hot Products
---