Trolley Tokens
---
TROLLEY TOKENS
A personalised trolley token is a popular promotional item that will get guaranteed use. Ideal in any returnable vending device, such as supermarket trollies and gym lockers, the metal alloy disc comes attached to a keyring with a spring clip.
Enamelled with your very own custom design or corporate logo on one or both sides, our trolley tokens are a must-have personal or promotional item.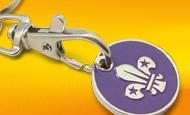 Standard Fixing »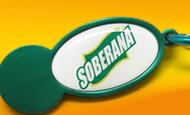 Aluminium Key »
Enquire Now!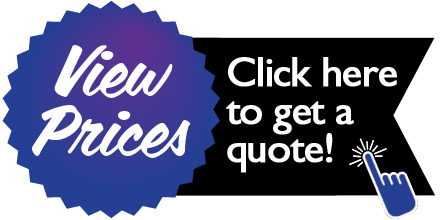 close x

MBC Quote Generator
Please note due to the restrictions associated with varying manufacturing and printing processes, prices on our website are there as a guide only. Final quotations may vary on completion of approved artwork.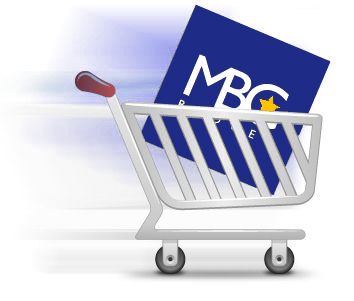 Hot Products
---