Full-Colour Printed
---
EMBROIDERED BADGES


(FULL-COLOUR PRINTED)
When your design requires a greater level of detail than can be achieved using the standard embroidered process, you have the option of creating a badge with a Full-Colour Print.
This method maintains the texture, feel and appearance of the Embroidered Badge but allows for gradients and photographic images to be produced within the design via a print.
Please see the gallery below for examples of Full-Colour Printed Embroidered Badges. The minimum order quantity for this style is 100 pcs.
Enquire Now!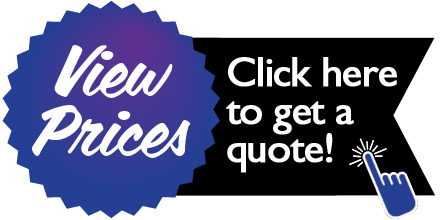 close x

MBC Quote Generator
Please note due to the restrictions associated with varying manufacturing and printing processes, prices on our website are there as a guide only. Final quotations may vary on completion of approved artwork.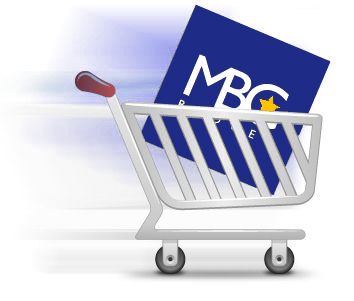 Hot Products
---