Lanyards
---
LANYARDS
Lanyards are ideal for conferences, exhibitions and places where you need to have a pass or identification card on show, while the stylish Shoelaces are ideal for your Scout or Guide events, challenges and camps or charity fundraising events.
Pricing covers standard sizing and a detachable clip fixing for the lanyards and all printing charges on a pair of single-colour shoelaces.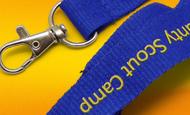 Lanyards »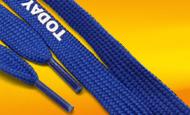 Shoelaces »
Enquire Now!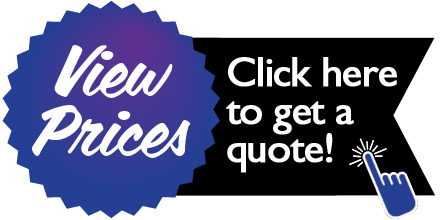 close x

MBC Quote Generator
Please note due to the restrictions associated with varying manufacturing and printing processes, prices on our website are there as a guide only. Final quotations may vary on completion of approved artwork.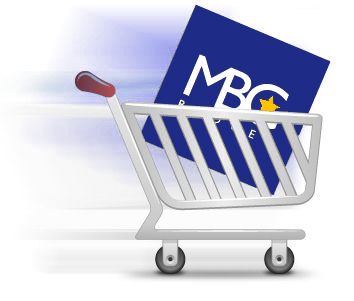 Hot Products
---