Products
---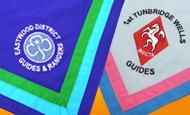 Neckers »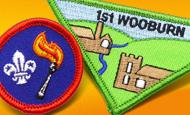 Embroidered Badges »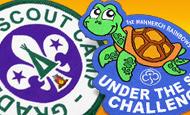 Woven Badges »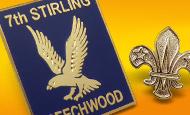 Enamel Badges »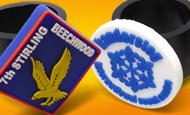 Woggles »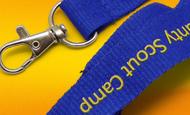 Lanyards »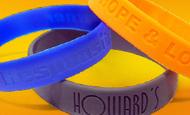 Wristbands »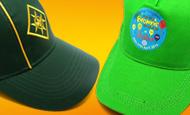 Caps »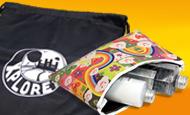 Bags »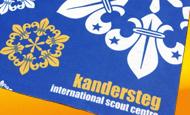 Scarves »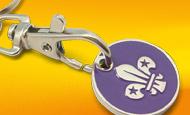 Trolley Tokens »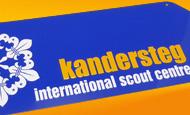 Metal Signs »
Enquire Now!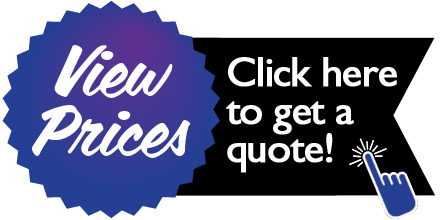 close x

MBC Quote Generator
Please note due to the restrictions associated with varying manufacturing and printing processes, prices on our website are there as a guide only. Final quotations may vary on completion of approved artwork.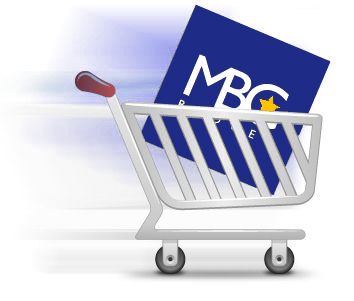 MBC will close for Christmas on Thursday 23 December 2021 (5pm) and re-open on Tuesday 4th January 2022 (9am).
Order by 22nd December for delivery before Chinese New Year.