Design Service
---
DESIGN SERVICE
With over 20 years of experience in bringing necker and badge concepts to life, our design team are fully equipped with the skills and resources to ensure your exact requirements are constantly achieved. Be it a simple hand drawn sketch, computer generated image or photograph!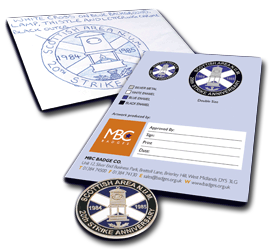 If you have a file to submit, we accept all file types, including .jpg, .psd and .pdf, however an Adobe Illustrator (.ai) file is preferred.
No artwork? We welcome you to contact us with any specific ideas for your design. Having received your artwork requirements, you can expect to receive our artist's colour visual in many cases the same day, in all cases within 1–2 working days.
Our artwork service is completely free of charge and we will work with you to make sure the product is exactly how you want it, within reason. We will redraw all artwork supplied so that any manufacturing restrictions can be incorporated into the design.
Shown here is an example of a badge design sent by one of our customers, together with our prepared artwork and lastly the completed badge.
Enquire Now!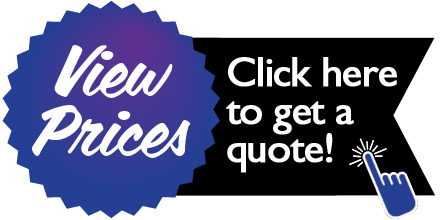 close x

MBC Quote Generator
Please note due to the restrictions associated with varying manufacturing and printing processes, prices on our website are there as a guide only. Final quotations may vary on completion of approved artwork.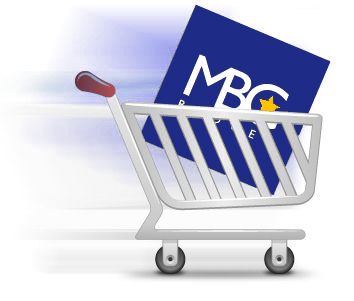 Hot Products
---