Woggles
---
WOGGLES
The origins of the Woggle dates back to the early 1920s when Scouts in America were experimenting fastening their neckerchiefs with bone, rope and wood rings. This inspired a young employee at Gilwell Park to go one better, inventing a similar item he called the Gilwell Woggle!
The concept has developed over the years, as shown by our range of Woggles in various materials. We supply Woggles in PVC, embroidered cloth, woven cloth, leather and even metal!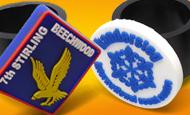 PVC Woggles »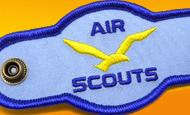 Embroidered Woggles »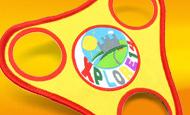 Woven Woggles »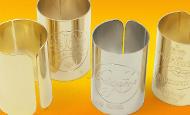 Metal Woggles »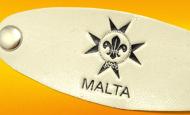 Leather Woggles »
Enquire Now!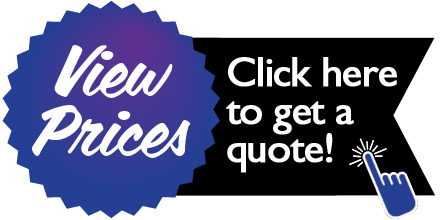 close x

MBC Quote Generator
Please note due to the restrictions associated with varying manufacturing and printing processes, prices on our website are there as a guide only. Final quotations may vary on completion of approved artwork.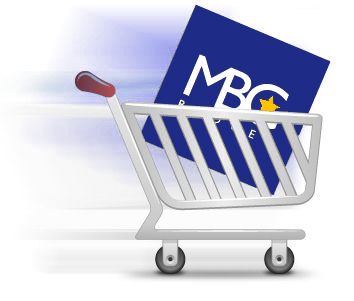 Hot Products
---