YOU ARE HERE:
Neckerchiefs
---
NECKERS
A standard feature in every Scout and Guide's wardrobe, the neckerchief has been part of the Scout uniform for over 100 years. At MBC we use the highest quality cotton fabrics to cater for a variety of styles perfect for your events.
Our standard Plain Neckers can be designed and ordered online using our specialist app, so you can create the perfect necker for your group or unit. Alternatively we have some great fun and funky designs, ready to order today for next day despatch.
If you want something with a little extra personalisation, we also provide custom embroidered, printed and woven bordered neckers – with these you can choose the style, colours and add a logo in the centre to make them extra special.
See our Event Neckers galleries below: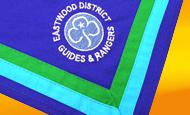 Embroidered Neckers »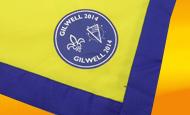 Printed Neckers »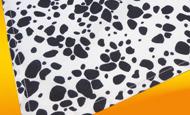 100% Printed Neckers »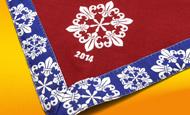 Woven Bordered Neckers »