Embroidered Neckers
---
EMBROIDERED NECKERS
With an Embroidered Necker you can choose from one of our 19 standard styles, which include single bordered, double bordered and inset bordered variations with the additional option of including an embroidered logo in the apex.
The embroidered logo is usually kept within around 100mm of the point of the necker so that the entire logo can be seen on the back when the neckers are worn.
These items are of the highest quality and prove to be very popular with the added personal touch of having your group or unit's name or logo included within the design.
Enquire Now!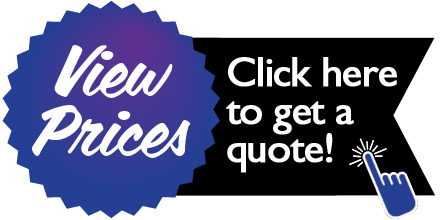 close x

MBC Quote Generator
Please note due to the restrictions associated with varying manufacturing and printing processes, prices on our website are there as a guide only. Final quotations may vary on completion of approved artwork.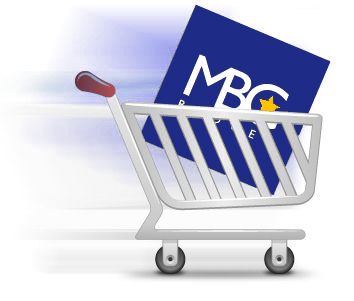 Hot Products
---