Enamel Badges
---
ENAMEL BADGES
Enamel Badges are available in a variety of high quality processes, meeting all budgets and catering for any unique Scout & Guide design. The flexibility of a number of manufacturing options gives us the ability to cater for virtually any shape, size or design, making sure we can meet your specific requirements.
Please see our galleries below for example product images and more information on the processes of each style of enamel badge we supply.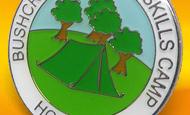 Soft Enamel »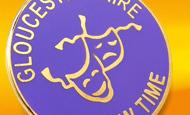 Hard Enamel »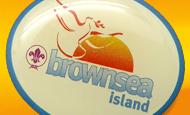 Printed Enamel »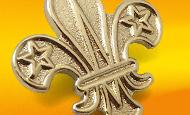 Copper Stamped »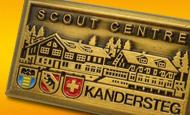 Zinc Alloy »
Enquire Now!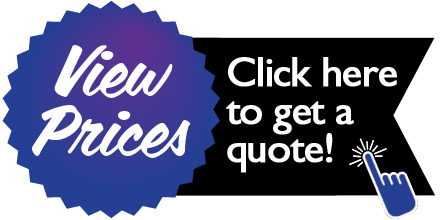 close x

MBC Quote Generator
Please note due to the restrictions associated with varying manufacturing and printing processes, prices on our website are there as a guide only. Final quotations may vary on completion of approved artwork.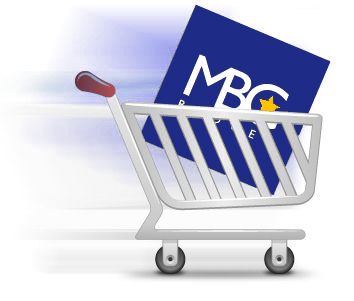 Hot Products
---