MBC Neckers & Badges is a specialist supplier of Scout and Guide products such as event neckers, plain neckers (which you can design yourself online!) and stock neckers, along with embroidered badges, woven badges and enamel badges.
However, we don't just stop at neckers and badges! Amongst our extremely wide range of other items include woggles, lanyards, wristbands, caps, bags, scarves, metal signs, trolley tokens and many more!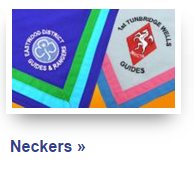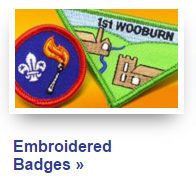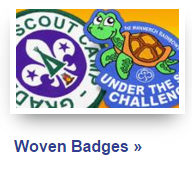 MBC remains open and trading as normal.
Staff are splitting time between the office and working from home, so please be aware it may take a little extra time for us to get back to you.