Multifunction Scarves
---
MULTIFUNCTION SCARVES
A quirky alternative to the standard neckerchief, these multifunctional scarves can display a full-colour (CMYK) printed design across the entire surface of the material.
Each garment comes with a style guide so you can get the most out of these flexible scarves. Minimum order quantity is 50 pcs.
Enquire Now!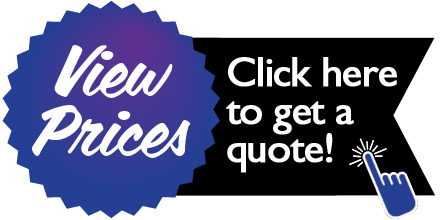 close x

MBC Quote Generator
Please note due to the restrictions associated with varying manufacturing and printing processes, prices on our website are there as a guide only. Final quotations may vary on completion of approved artwork.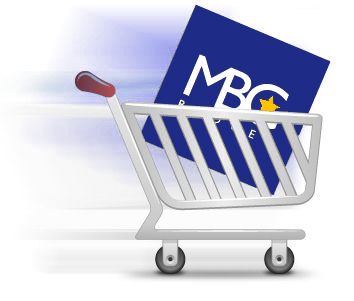 Hot Products
---