Metal Woggles
---
METAL WOGGLES
Metal Woggles offer a style different to any other. They can be produced with a flat metal enamelled front with an adjustable loop fixing on the back, or as a complete metal sleeve engraved with your design.
Online pricing covers both options at a size of approximately 35mm. Either option can be plated in brass gold, nickel silver or copper bronze and the minimum order quantity is 100 pcs.
Enquire Now!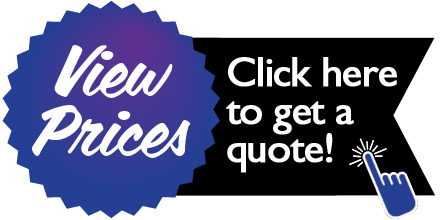 close x

MBC Quote Generator
Please note due to the restrictions associated with varying manufacturing and printing processes, prices on our website are there as a guide only. Final quotations may vary on completion of approved artwork.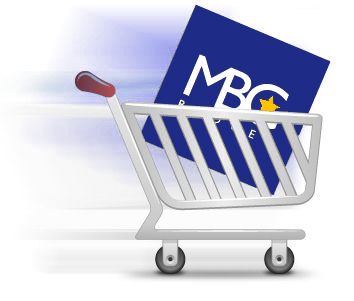 Hot Products
---