PVC Woggles
---
PVC WOGGLES
Tactile bold and fun, our high quality polyvinyl chloride (PVC) Woggles offer the ultimate in versatility, lending itself perfectly to almost any design – the level of detail never fails to impress! We will adapt your designs to fit the process and make a colourful and striking design to give your Woggles the 'wow factor'.
The standard size of these woggles is around 40mm with a 25mm diameter loop for the necker to run through. Pricing includes up to four colours per Woggle. Minimum order quantity is 100 pcs.

Enquire Now!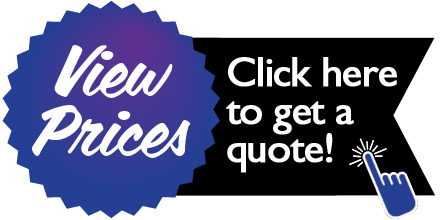 close x

MBC Quote Generator
Please note due to the restrictions associated with varying manufacturing and printing processes, prices on our website are there as a guide only. Final quotations may vary on completion of approved artwork.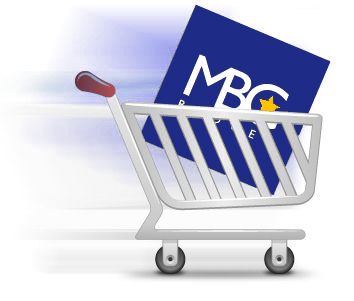 Hot Products
---