Woven Woggles
---
WOVEN WOGGLES
Woven Woggles give greater flexibility in design than an embroidered alternative, so if you have a particularly complicated or intricate design which must remain true to its original form, the woven process is the best choice. The typical size is around 100mm wide leaving an approx 25mm diameter loop for the necker to run through when fastened.
The fixing options are Velcro, metal poppers or a laser cut 'hole' style. The minimum order quantity for Woven Woggles is 100 pcs.
Enquire Now!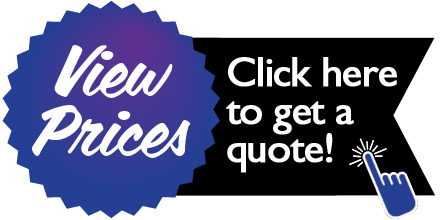 close x

MBC Quote Generator
Please note due to the restrictions associated with varying manufacturing and printing processes, prices on our website are there as a guide only. Final quotations may vary on completion of approved artwork.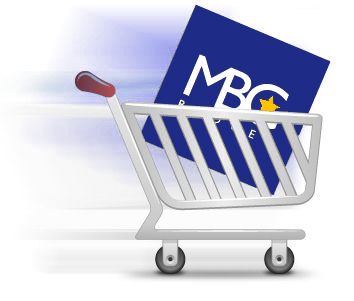 Hot Products
---