Woven Wristbands
---
WOVEN WRISTBANDS
Woven Wristbands are commonly used for festivals and large events. Our 100% polyester Woven Wristbands are highly secure, with a barrel grip fixing making sure they are non-transferable.
With a completely customisable design process, you can create the perfect wristband for your event. Price includes up to four woven colours and free delivery. Minimum order quantity is 100 pcs.
Enquire Now!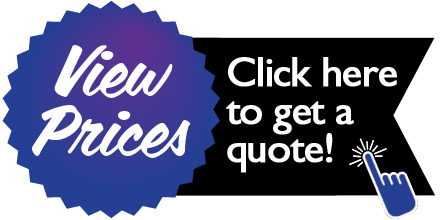 close x

MBC Quote Generator
Please note due to the restrictions associated with varying manufacturing and printing processes, prices on our website are there as a guide only. Final quotations may vary on completion of approved artwork.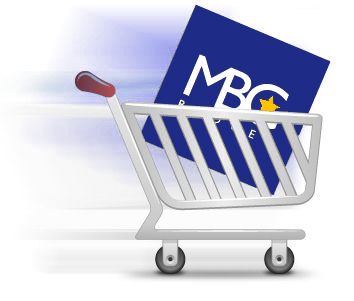 Hot Products
---